REGISTERED LGC PRICE : $48.00 + GST Up to 1000. POA for larger parcels.
* Subject to market movements. Contact us to confirm rate.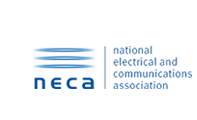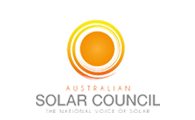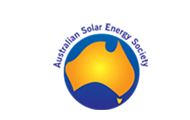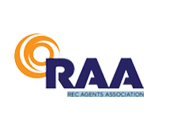 Renewable Energy Traders Australia
We are one of the largest independent aggregators of Renewable Energy Certificates offering fast processing and prompt payment for your RECs. Whether you are a homeowner who has decided to install a solar product on your own home, an independent plumber/electrician or a National solar retailer we can help.